AFMA in West Africa: Call for Applications
AFMA 2022 Call for Applications: Feminist perspectives on Financialization and Monetary Sovereignty in Africa
The control of the quantity of money available in economies in Africa and the channels through which new money is supplied is critical to advancing systemic gender equality. Central bank decisions to influence the cost and availability of money using various tools affect women and girls disproportionately especially if these tools are targeted at sectors with high gender segregation. It is essential that the gender impacts of monetary policy and design are considered.
In November 2022, FEMNET will host the African Feminist Macroeconomics Academy (AFMA) whose theme is 'Feminist perspectives on Financialization and Monetary Sovereignty in Africa'
This AFMA will seek to unpack the gendered perspectives of financialization and monetary policy with a view to positing alternative feminist approaches that protect women and girls from further economic discrimination.
Who can apply?
Women's rights activists and advocates – including Young Feminists working in positions on Policy Influence and Advocacy for the advancement of Economic Justice in Africa.
Journalists and Bloggers interested in Africa's Economic Development and Development Finance.
Academicians at Higher Level Education.
Our countries of Priority:
Benin, Burkina Faso, Cabo Verde, Côte D'ivore, The Gambia, Ghana, Guinea, Guinea Bissau, Liberia, Mali, Niger, Nigeria, Senegal, Sierra Leone and Togo.
**Deadline for Applications is 15th October 2022**
For any enquiries, send an email to m.chiundaponde@femnet.or.ke or w.mugo@femnet.or.ke.
---
Related Posts
In an era marked by pressing global challenges, the imperative to drive meaningful and transformative change has never
Learn More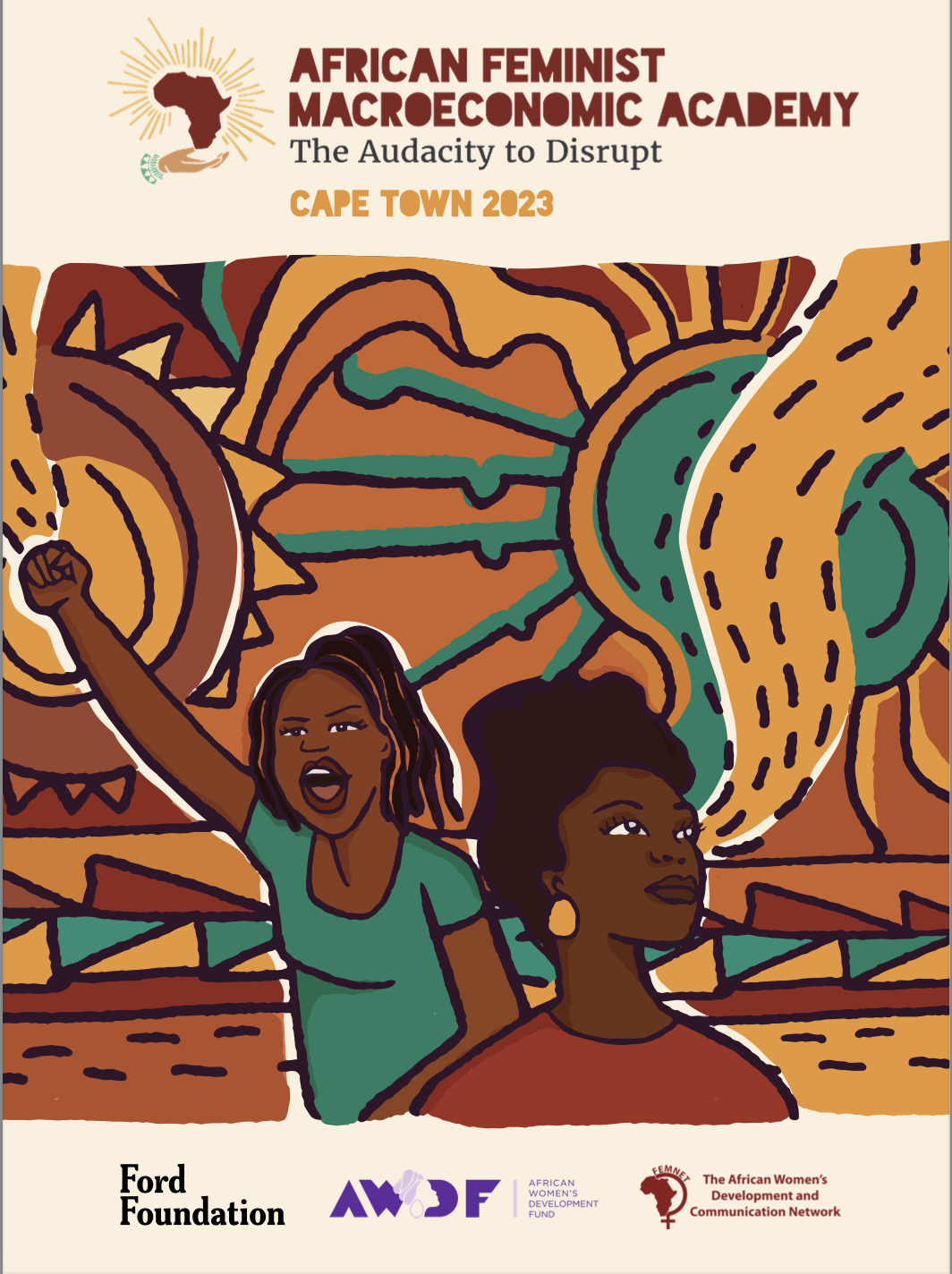 The African Women's Development and Communication Network's (FEMNET) Economic Justice and Rights programme is aimed at deepening knowledge,
Learn More