Girls Not Brides Urges Governments to Implement the New Global Target to End Child Marriage they Committed to at the United Nations
PRESS RELEASE by Girls Not Brides on International Day of the Girl 2015
As the global community marks International Day of the Girl Child, on 11 October 2015, Girls Not Brides: The Global Partnership to End Child Marriage calls on governments around the world to develop, implement and fund policies, programmes, and plans to end child marriage.
If we do not act now, the number of women married as children is set to soar to 1.2 billion by 2050.
Girls Not Brides has launched its #MyLifeAt15 campaign to remind governments of the 15 million girls every year whose ambitions are thwarted when they are married as children. The campaign follows the recent adoption of the first global target to eliminate child, early and forced marriage as part of the Global Goals for Sustainable Development.
The International Day of the Girl Child was declared by the United Nations in 2011 as a day to recognise girls' rights and the unique challenges girls face around the world.
Lakshmi Sundaram, Executive Director of Girls Not Brides, said, "Child marriage was a taboo subject just a few years ago. Now, we are delighted to see a target on ending child marriage in the Global Goals for Sustainable Development, but it's not enough for governments to agree on targets to end child marriage. If we truly want to see a change in the lives of the 15 million girls married every year, governments have to live up to their commitments."
---
Related Posts
The COVID-19 pandemic is a menace posing a threat to everyone, in every society. As of 2nd April
Learn More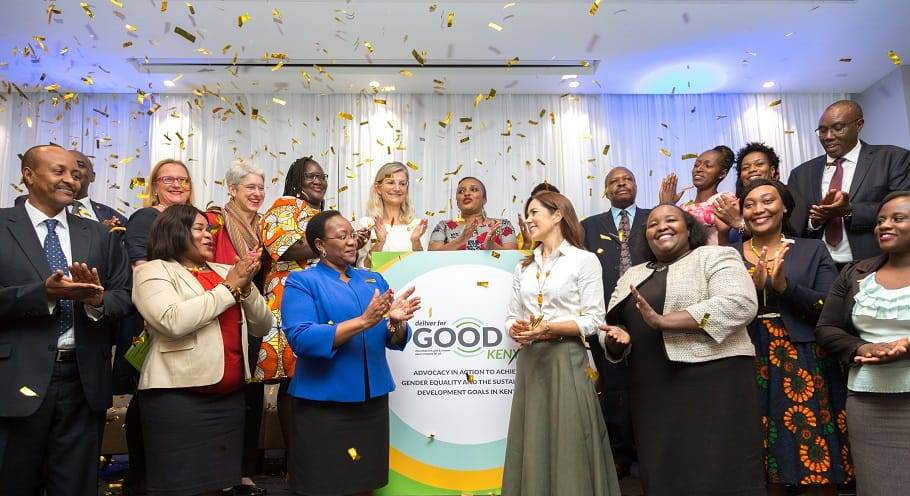 Dear Members, Partners & Friends, Happy & Spectacular 2019! I'm excited and truly grateful for your unwavering support
Learn More