The Zambia Fair Tax Monitor (FTM) Gender Analysis Report (2022)
The Fair Tax Monitor (FTM) project was initiated in December 2014 and was developed by Oxfam Novib in collaboration with Tax Justice Network Africa (TJNA) and other partner organizations with a focus on fiscal policies and practices related to equitable and fair taxation.
The FTM is a unique evidence-based advocacy tool that identifies the main bottlenecks within tax systems and provides evidence for advocacy work. FTM-reports provide an overview of national tax regimes and identify the main constraints faced. The goal is to strengthen advocacy activities at the local, national and regional levels on fiscal justice. The tool provides reliable evidence for the Advocacy and lobby work related partners, which in turn strengthens their position and increases their credibility as well as influencing their power.
With financial support from the European Union (EU) and technical support from Oxfam Novib, Tax Justice Network Africa and Oxfam Zambia the 2020 Zambia Fair Tax Monitor general report was developed by the Consumer Unity and Trust Society (CUTS) International Lusaka using the FTM common research framework (CRF).
2022 FTM report is together with the 2022 Uganda FTM report the first FTM to pilot the new gender focused CRF annex focusing on tax and gender. Hence, the 2022 Zambian FTM report serves to evaluate and improve this CRF annex while it identifies and offers recommendations addressing gender impacts of tax and fiscal system.
Click here to Download the full Gender Analysis Report.
---
Related Posts
In an era marked by pressing global challenges, the imperative to drive meaningful and transformative change has never
Learn More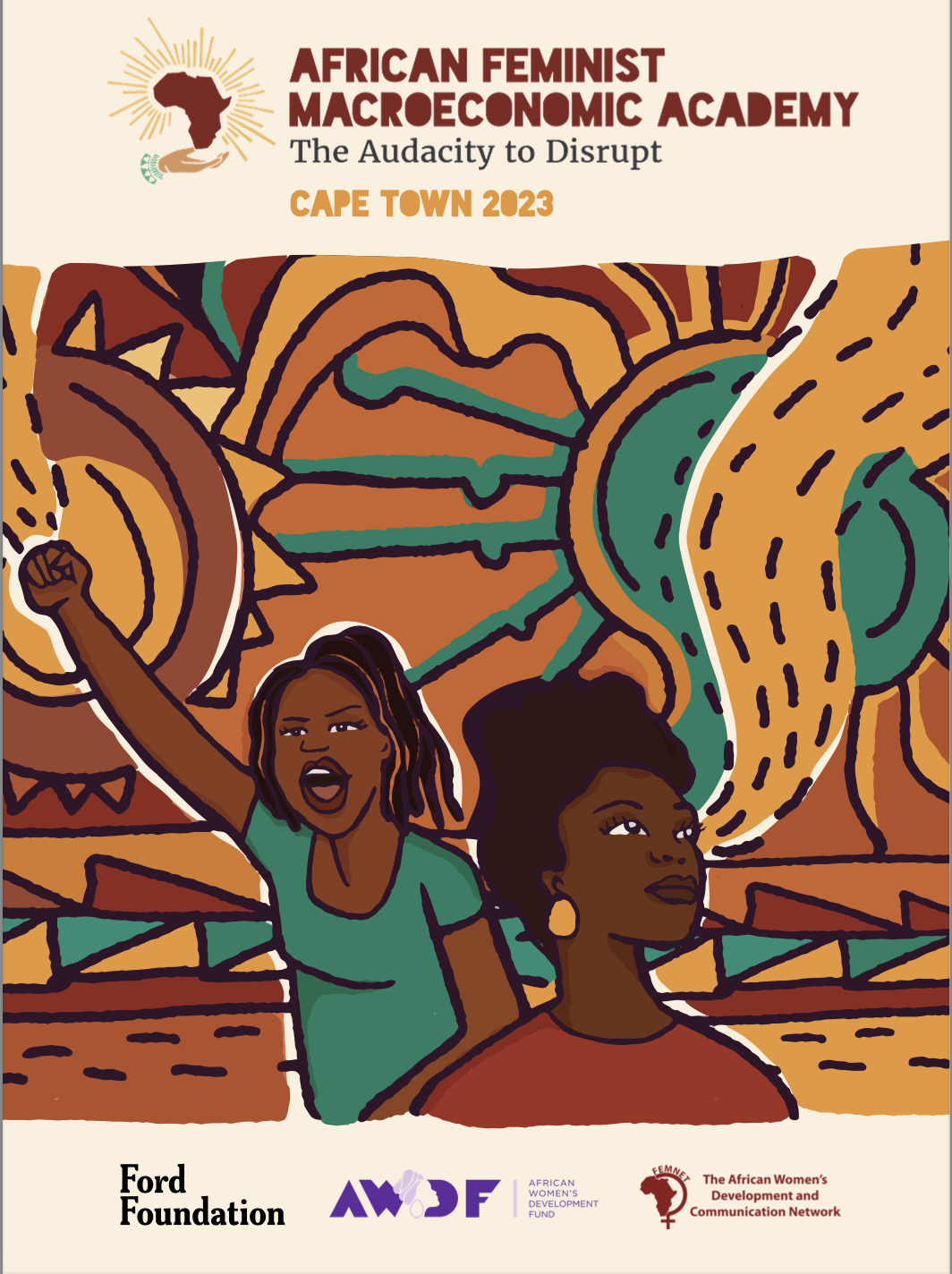 The African Women's Development and Communication Network's (FEMNET) Economic Justice and Rights programme is aimed at deepening knowledge,
Learn More