African Regional Forum for Sustainable Development – February 2023 e-Bulletin
Hello, and welcome to February's issue of the E- Bulletin. In this issue we share with you a rundown of the 2023 African Regional Forum on  Sustainable  Development that took place in  Niamey, Niger   and we will also share with you the share opportunities and spaces that continue to shape and contribute to dismantling the status quo and co-creating a just, equal, and transformative world for all.
Read on and check out the regional briefs and call for action. As always, we are happy to hear from you. Do send us an email to j.okiro@femnet.or.ke for any additional information and/ or clarification on the E-Bulletin.
This E-Bulletin has been produced with the financial support of FEMNET's development partners including the Embassy of Sweden in Lusaka, Zambia and the European Union. Its contents are the sole responsibility of FEMNET and do not necessarily reflect the views of our development partners'.
  
---
Related Posts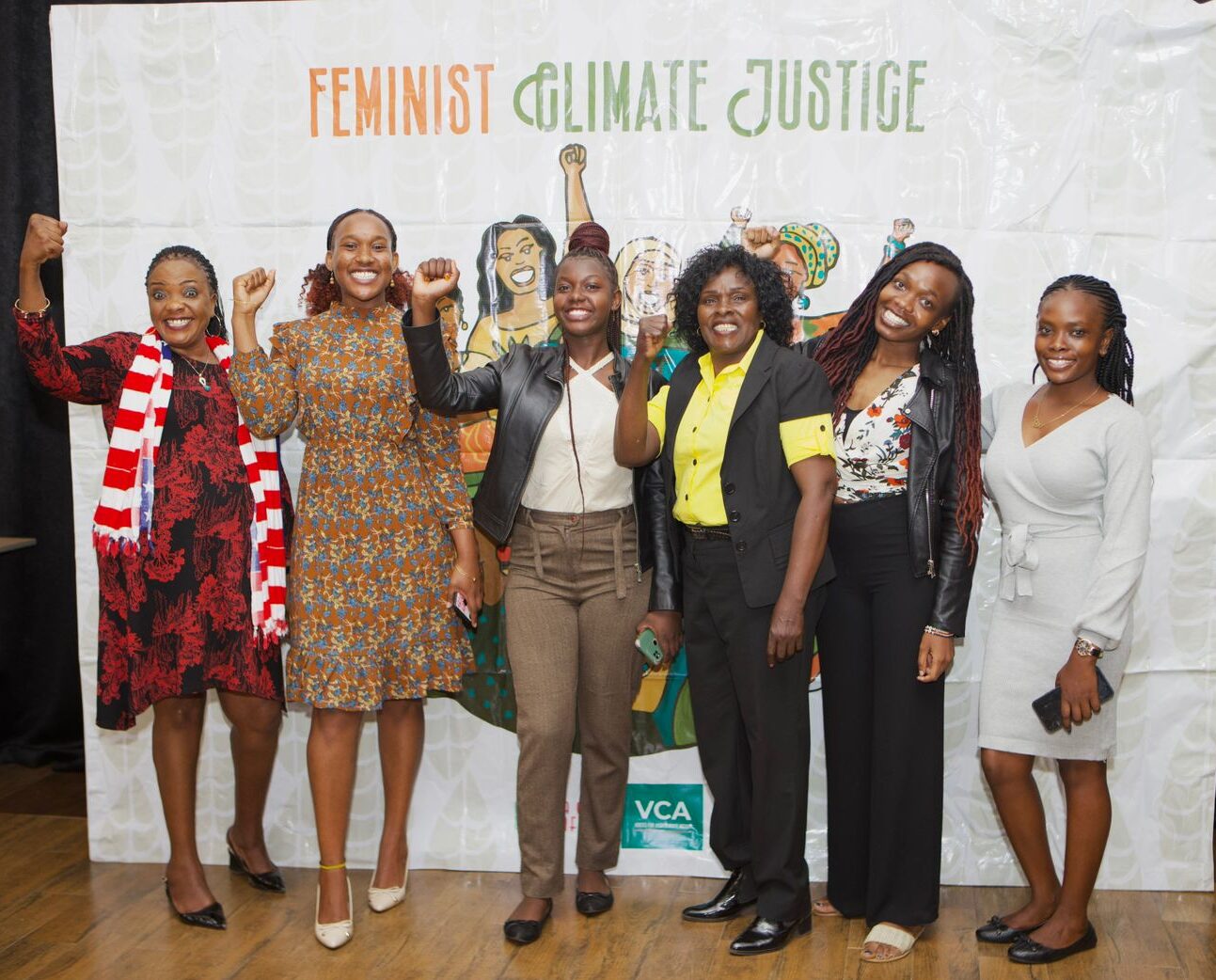 As Nairobi's vibrancy reaches a crescendo, the world remains fixated on the Africa Climate Week taking place at
Learn More
When I stepped into the setting of the African Feminist Academy for Climate Justice, I could feel a
Learn More